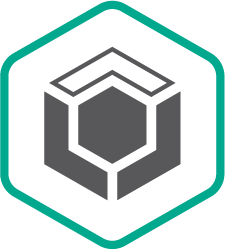 Kaspersky
Endpoint Security for Business
Advanced
Because your business has sensitive data that must be kept safe, we do more than just protect every endpoint your business runs.
Patch Management helps eliminate security vulnerabilities, while encryption helps to prevent data being accessed by cybercriminals.
Delivers Next Gen protection against known & unknown threats
Reduces your exposure to attacks – by hardening endpoints
Helps prevent loss or theft of confidential business data
Eliminates vulnerabilities – to reduce attack entry points
Saves time – by automating OS & software deployment tasks
Streamlines security management – with one unified console
Kaspersky Endpoint Security for Business Advanced includes all of the functionality delivered by Kaspersky Endpoint Security for Business Select… plus additional technologies that do even more to protect your business.
Find out why only True Cybersecurity combines ease-of-use agility with HuMachine intelligence to protect your business from every type of threat.